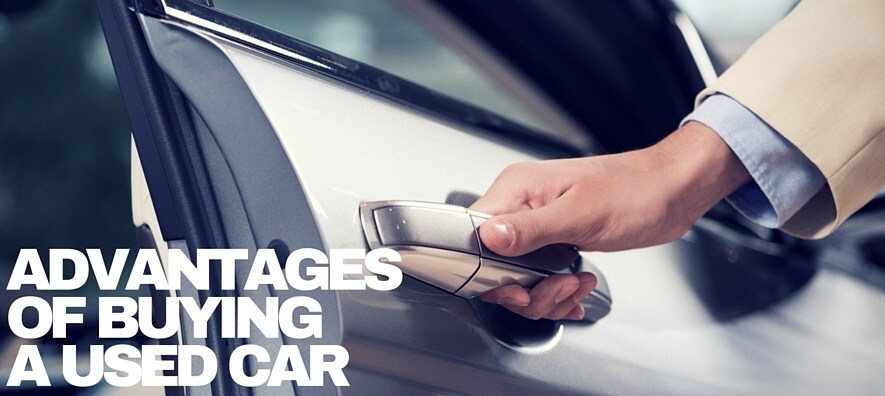 Mike Shaw Toyota is one of the highest rated used car dealers serving Corpus Christi, Texas. Come check out our barely used cars and remember to ask about our current featured preowned vehicles. Every day of the year, we've got deals on used Toyota vehicles such as the 2014 Toyota Prius, 2013 Toyota Corolla, 2015 Toyota Tacoma and other popular models at great low prices!
More and more car buyers are learning about the benefits of buying used. Numerous studies show that pre-owned cars are more mechanically sound today than ever before; not to mention that buying used is a simple way to ease the stress on your wallet. When you buy a pre-owned car, you can take advantage of having a lower purchase price and reduced monthly payments. Plus, many of Mike Shaw Toyota's used cars are still backed by their original factory warranty. Toyota is known the world over for building some of the most affordably priced, eco friendly and reliable automobiles in the market. These are just a few of the reasons why Toyotas are a top choice among consumers searching for used cars near Corpus Christi, and you can save thousands on these top selling vehicles simply by purchasing a used model.
While there are loads of benefits that come along with investing in a used car, it is wise to shop with trusted used car dealers if you want to bypass the risk of purchasing a vehicle with pricey hidden problems. Mike Shaw Toyota has excellent customer satisfaction ratings and a reputation for working with integrity, so when you shop with us you can be assured that you'll receive world-class service and fair prices. We're also dedicated to providing the highest quality inventory possible, which is why our staff of factory-trained and certified Toyota technicians pre-inspect every single car that comes through the dealership to ensure the worth, safety and quality of your investment.
We differentiate ourselves from other used car dealerships with our customer-focused service, and of course, our top-quality selection of cars. You can buy, lease or trade-in for a gently used 2013 or 2014 Toyota, or save even more money and choose from a great selection of older models that are still in terrific mechanical shape. Whether 5 or 10 years old, Toyota cars are known to stand the test of time. Visit us to find vehicles such as the 2015 Tacoma, 2013 Prius, 2014 Corolla and more. We're also one of your chief resources for CarFax One-Owner and Certified Pre-Owned (CPO) Toyota cars, trucks and SUVs. Additionally, we're home to a diverse assortment of pre-owned cars from other well-known manufacturers.
If you have been to other used car dealers serving Corpus Christi, and haven't found the right deal, make a stop at Mike Shaw Toyota. We have feature-packed sedans and coupes, fun drop top convertibles, off-road capable SUVs and high-performance trucks! No matter what vehicle type you are looking for, we're sure to have several options for you. And our wonderful team of knowledgeable sales professionals is here to assist you in finding the right vehicle for your needs and budget.
I'm Interested.
* Indicates a required field