Toyota Corolla Specials in Corpus Christi, TX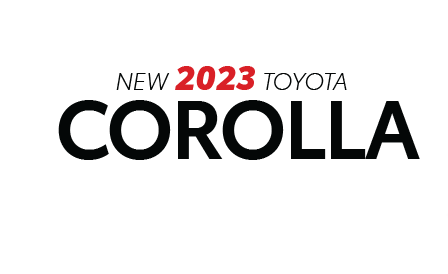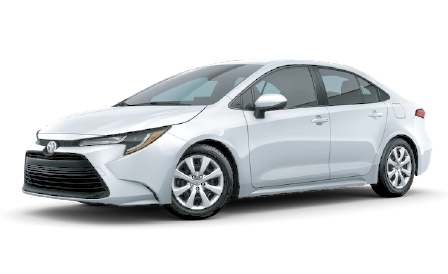 Robstown Texas Drivers Love The Timeless Toyota Corolla
It's no wonder the Toyota Corolla is such a popular vehicle for Robstown,TX drivers. This sedan offers an exciting driving experience while also being extremely practical for just about any type of driver. While its small design makes it easy to maneuver, its size also contributes to the fact that it gets gas mileage that won't force you to the pump very often. Whether you have a family you'll be driving around, or just you and some friends, the Corolla is definitely worth a closer look!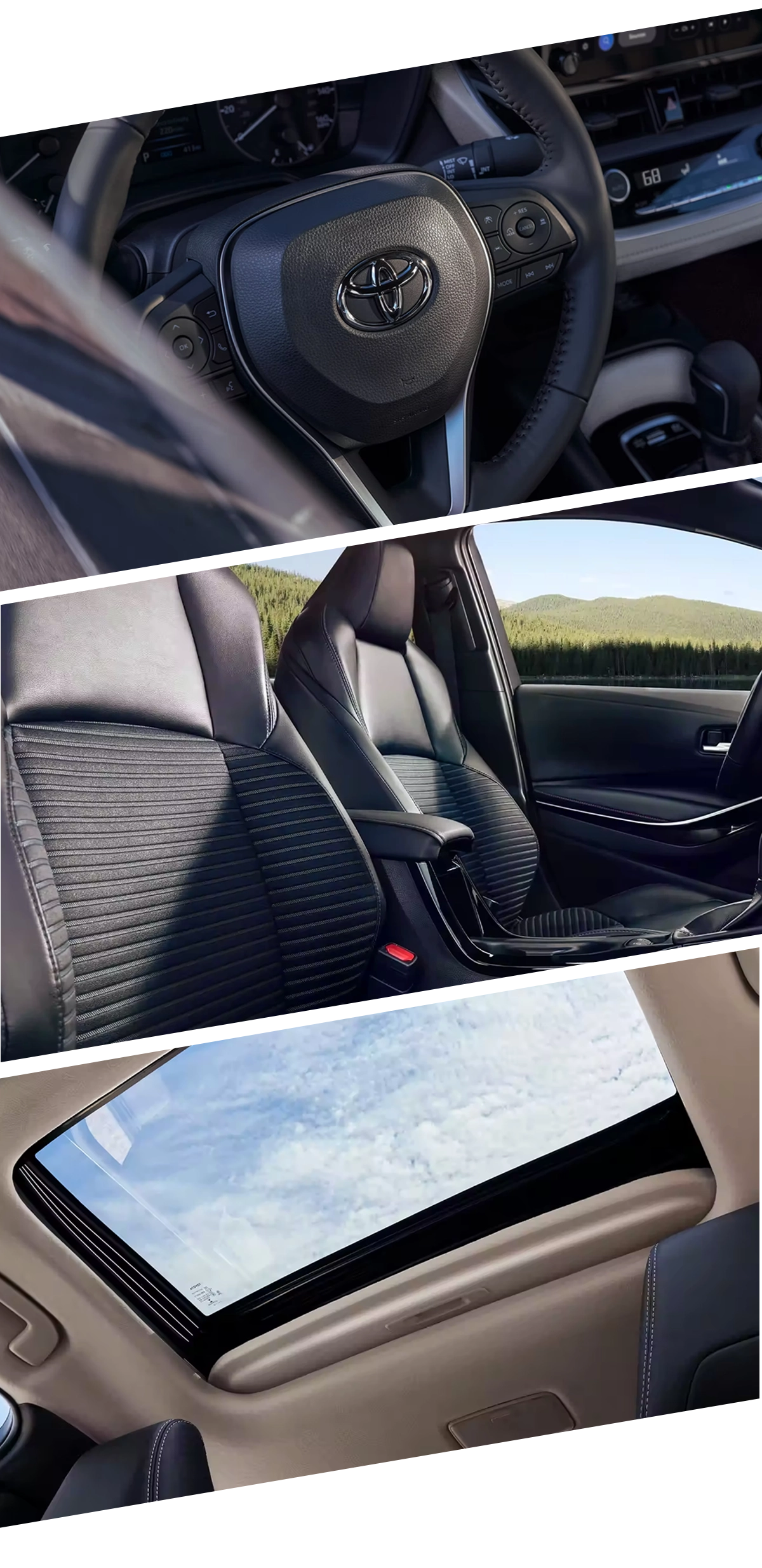 New Features & Updates With The 2023 Corolla
The 2023 Toyota Corolla maintains the model's well-deserved reputation as an economical, dependable, and fuel-efficient option in the compact vehicle segment. In its long history, the Toyota Corolla has consistently given terrific value. It's an efficient vehicle that constantly receives high marks for safety and dependability. To compete with other compact cars like the Honda Civic, Hyundai Elantra, and Mazda3, the Corolla gets an upgrade for 2023. It has new front and rear styling, enhanced safety, and an upgraded infotainment system. Toyota also replaces the 1.8-liter four-cylinder engine of the old model with a 2.0-liter unit. Despite the improvements, the Corolla remains an affordable choice.
Corolla: A Look Back Over 50 Years
Extreme simplicity was the inspiration of the first Toyota Corolla built in 1968. Since then, the Corolla has gone through ten different revisions to make the Corolla  the staple that it is today. It went through revisions in 1970, 1975, 1979, 1984, 1988, 1993, 1998, 2003, and finally in 2009. Some of the major changes that have come to the Corolla have come because of changing markets and change in tastes of buyers. These major changes have been: increases in size for the North American market, increases in efficiency, power, and types of engines put under the hood, increases in the amount of features and technological advancements in the interior, and increases in the amount of trims offered for customizable exterior styling. Throughout the years though, the Toyota Corolla has stood to be one of the best in its class and provided many drivers a vehicle to experience many great times.
Why Choose Mike Shaw Toyota in Corpus Christi, TX?
If it's time to get your next vehicle, then come and take a look at the timeless Corolla at Mike Shaw Toyota , or take a look online at our new  or used inventories for your next Corolla today! With our friendly staff and amazing deals on new and used Toyotas, you'll be sure to enjoy your Toyota shopping experience with us! Visit us today and let us help you find the perfect vehicle to suit your needs!
*MSRP (Manufacturer's Suggested Retail Price) excludes tax, license, registration, and options. A delivery, processing, and handling fee may be charged separately. Dealer prices may vary.